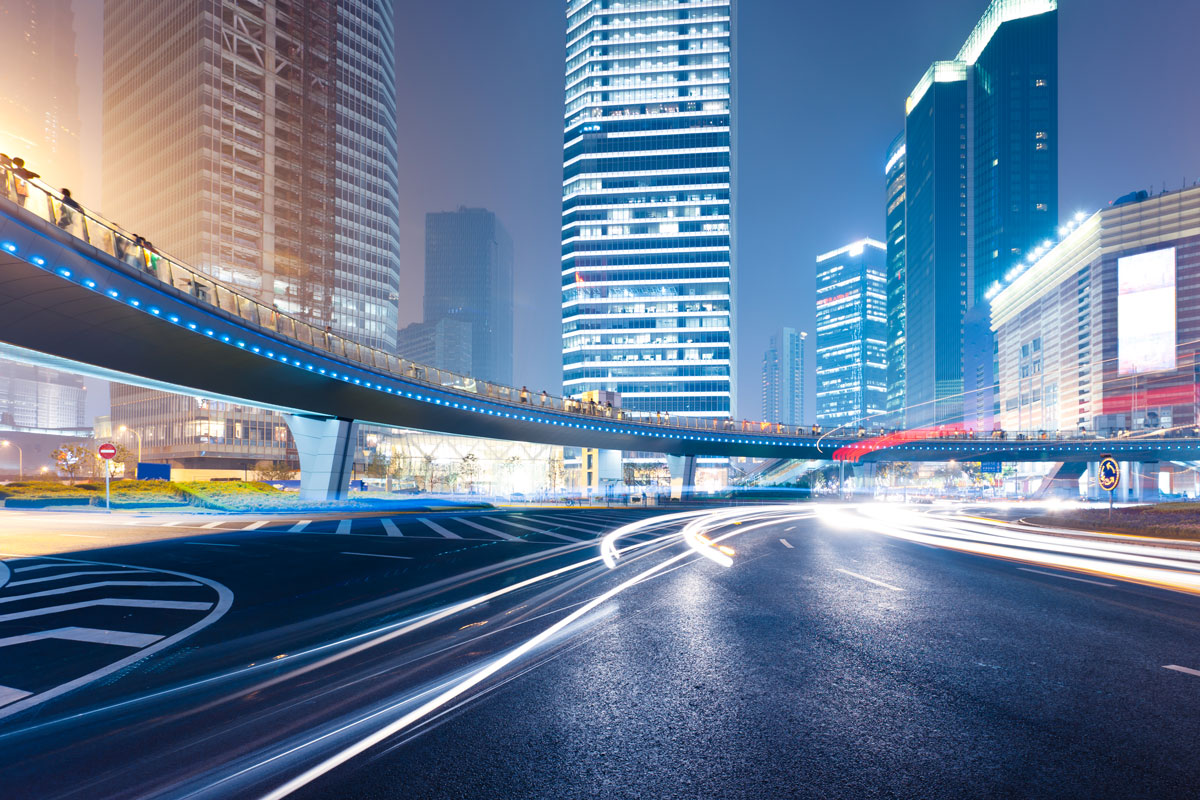 Dynamic & Professional
Auditors, Accountants, Tax Consultants and Business Advisors
Key Ingredients
Fresh thinking, determination, professionalism
and a sharp eye for the broader picture
Audit & Assurance
Our firm aims to provide cost effective auditing services that meet the client's needs.
Taxation Services
Our firm assures both compliance with tax authorities' requirements and minimization of tax exposure.
Consultancy & Planning
We provides the technical knowledge and expertise that is required during the preparation of strategic, financial and tax planning.
Accounting Services
Our accounting department is in charge of the preparation of the accounting records and financial statements.
We take a close and personal interest in the success and prosperity of our clients. We built relationships based on trust and maintain that trust by ensuring the highest quality of service possible.
Get in touch with us now
Drop us a line and we will be in touch the soonest.